Craig Illman.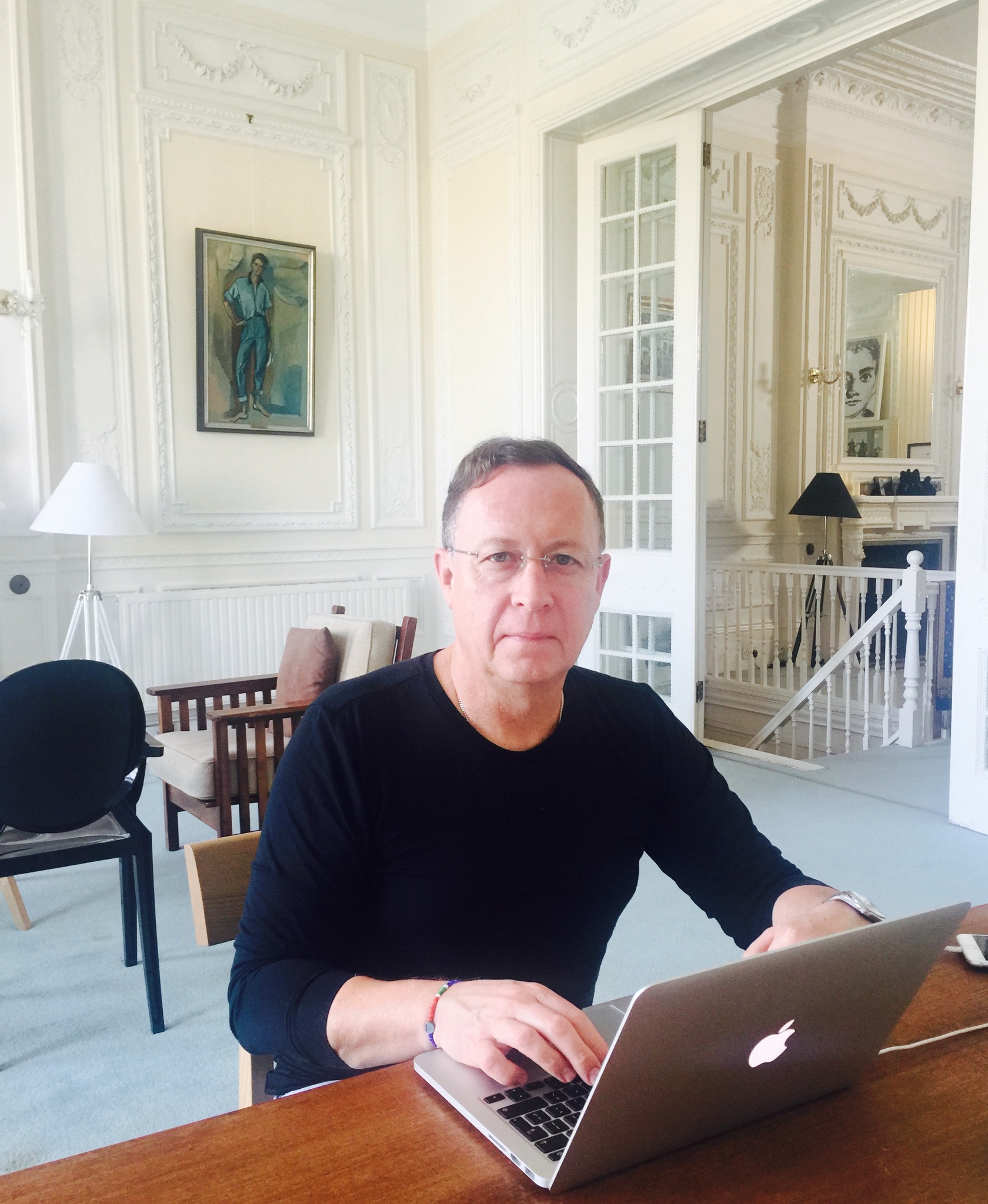 Craig is an entrepreneur who has travelled the globe extensively.  He has been involved in business for over 27 years, many of which have been in property renovation and investment. Over the last decade, he has become very active in the UK property market by both investing and selling on to like-minded buy-to-let investors. He enjoys what he does at Propwealth as it incorporates property investment, people and travel!
Craig says, "We are passionate about investing in good property that generates an income, as well as giving others the opportunity to invest in their own cash-generating properties. It is a great way to build a retirement fund and gives us the freedom that is so crucial for our lifestyle."
Anthony Doyle.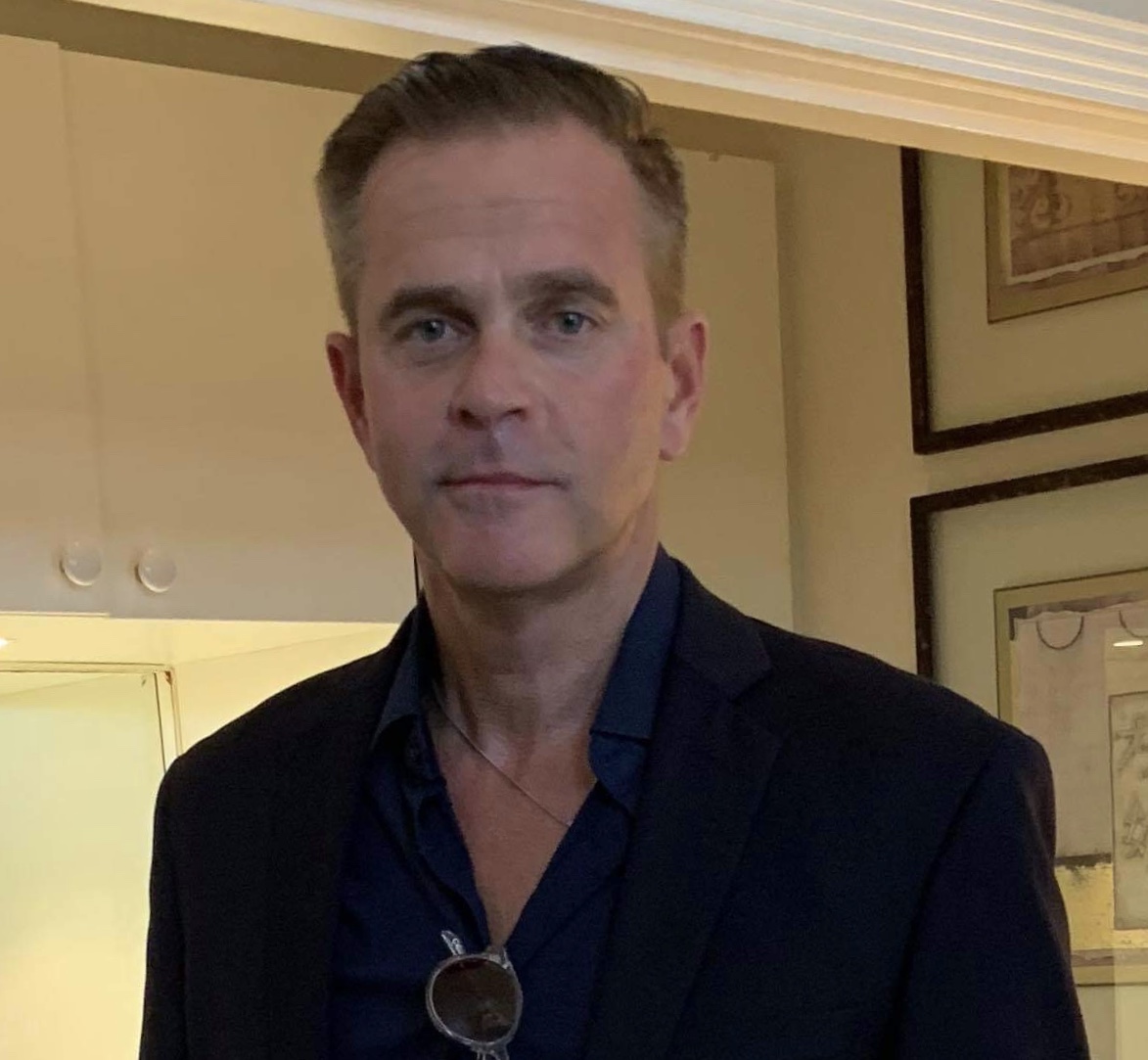 Anthony started his first business while still at school and developed it further whilst studying Bachelor of Arts at the University of Cape Town. Having been an entrepreneur for over 25 years, he is as passionate about property now as he was when he first began. He invested at a very young age and quickly understood that property is the best way to generate cash flow and generate wealth. Whilst many people were buying and selling at the time, Anthony realised that the more favourable option was to hold on to the property whenever possible and to never sell. This concept has allowed him to develop a cash-generating residential portfolio in the United Kingdom and South Africa.
Anthony says , "My objective is to see our investors build up portfolios that work with the anticipated yields. We cannot think of a better way to generate a passive cash income for both the investors and ourselves."
Services and Team.
At PROPWEALTH, we offer assistance from the moment you meet with us, to tenanting and yield management of your investment. These are outsourced to reliable companies in all the local areas  in which we invest.
Our services are designed to accommodate long-distance investing, and our seamless buy-to-let process has been fine-tuned over the last decade. As buy-to-let investors ourselves, with properties in South Africa, London and Liverpool, we have a strong team to assist on all levels whilst keeping a firm grip on our own units. We do not get involved in the rental side of the business other than with our own units.
Propwealth Services include:
Sourcing bespoke and suitable properties designed for long-distance investing that will give cash flow and capital growth over the medium to long term.
2. Presenting a full Due Diligence to each investor, including a macro and micro-summary, comparative market analysis, yield forecasts and floor plans.
3. Negotiating the best purchase price based on yields when needed.
4. Making sure that suitable upgrading of the property is completed by the developer, based on the items in the exchange documents (if not an off-plan development), all administration and legal paperwork.
5. In Liverpool we have the developer's rental company that looks after the investors' and our own properties. In other cities like London and Birmingham we go with the agents who are recommended to us by the developers, or who are on site
6. We also offer portfolio building and joint venture opportunities.
Our Support and Advisory Team
Over the past decade and more, we have set up an outsourced network of like-minded people and companies who offer sound property advice and services. Our investors flow into this network when they require the applicable service.
Our Assistance Team includes
Accountants – Exceed UK offer all our investors a seamless service, from registering them as Non Resident Landlords to opening Limited Companies. They can also provide a full UK tax advisory  service.
www.exceedca.com
Solicitors – Black Norman based in Liverpool;, assist our investors in all aspects of property buying, from new builds, off-plan and existing investments
Barclays South Africa for bank accounts and mortgage assistance
Mortgage Brokers – We use a number of  Offshore Mortgage Specialists and advisors. They will be able to pre-approve clients for mortgages exceeding £80,000 on single properties only.
Rental and Property Managers – We use reputable, ARLA (or similar body) registered rental agents in the UK. Our appointed agents specialise in their individual neighbourhoods and know the many nuances of the rental and tenant market. In Liverpool we recommend TF RENTALS and in cities like London, Manchester, Birmingham, we recommend local or in-house, development based agencies. Local knowledge is the most important aspect with tenanting.