Craig Illman.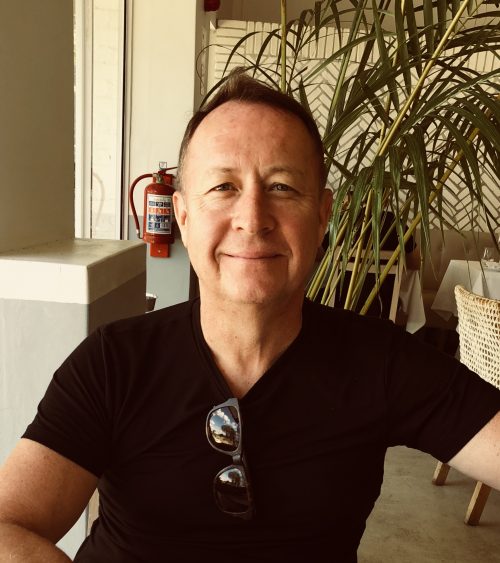 Craig is an entrepreneur who has travelled the globe extensively.  He has been involved in business for over 27 years and most having been in property renovation and investment. Over the last 10 years,  he has become very active in the UK property market both investing and selling onto like-minded buy-to-let investors. He enjoys what he does at Propwealth as it incorporates property, people and travel!
Craig says, "We are passionate about investing in great property deals available as well as giving others the opportunity to invest in their own cash flow property portfolios. It is a great way to build a retirement fund and gives us the freedom that is so crucial in life."
Anthony Doyle.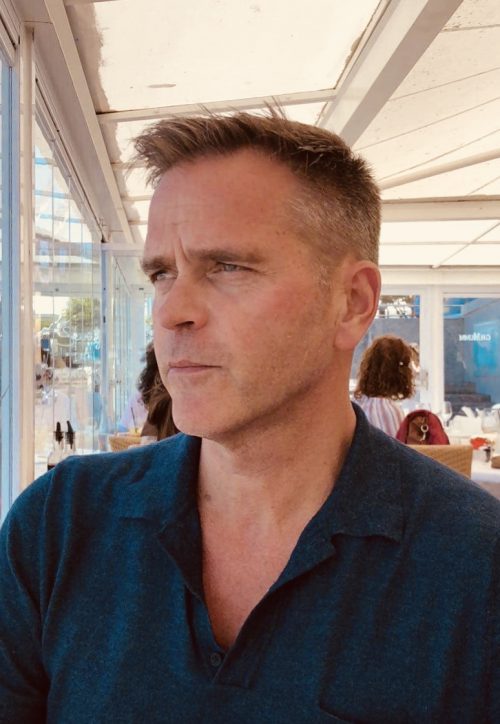 Anthony started his first business while still at school and developed it further whilst studying Bachelor of Arts at the University of Cape Town. Having been an entrepreneur for over 25 years, he is as passionate about property now as he was when he first began. He invested at a very young age and quickly understood that property is the best way to generate cash flow and generate wealth. Most people were buying and selling then but he realised that the more favourable option, wherever possible, was to hold onto the property and never sell. . This concept has allowed him to develop  a cash generating residential portfolio in the United Kingdom and South Africa, while steering away from emotional property buying.
Anthony concludes, "My objective is to see our investors build up portfolios that work with the anticipated yields. We cannot think of a better way to generate a passive cash income. What a positive investment path to follow."