The key to investing in residential properties the UK is to maintain good yields and to keep the cash flows steady. Our real estate is unique in  location, is generally below market price, and is in an area of strong tenant demand.
Our focus over the years has been to source viable properties in which we ourselves invest  and therefore feel comfortable recommending to fellow investors.
Our Business.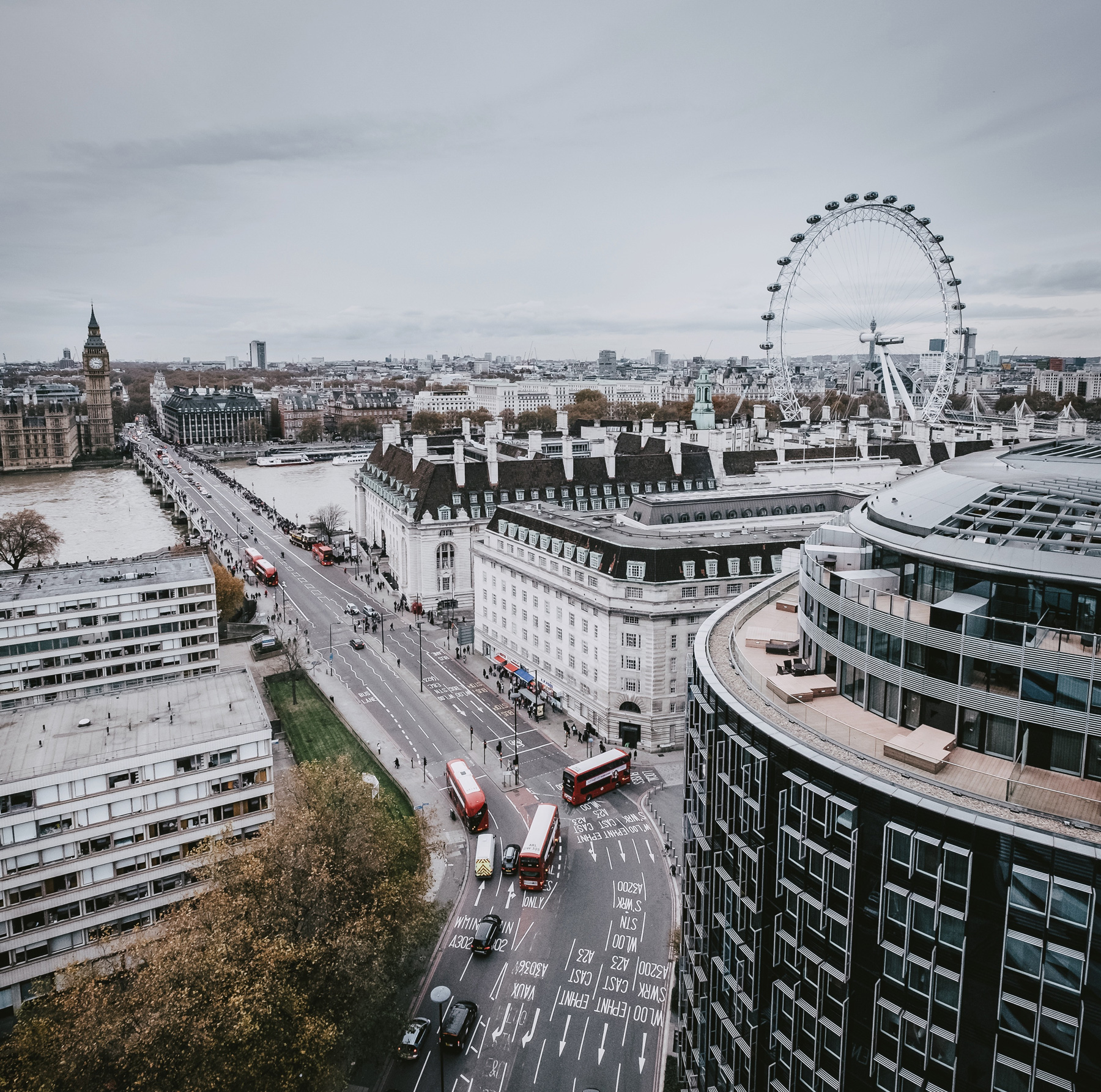 Propwealth is also about relationship building and understanding what our investors want and we have forged partnerships with our UK associates to facilitate this. One needs a very clear and simple plan to make sense of investing. Property and tenants  are both investments and require strong management, and investor focus.
At Propwealth we have created a beginning-to-end operation to assist distant investors with all the information to become successful UK Buy to Let investors
We visit South Africa a minimum of three times a year and enjoy meeting both our current and new investors. If you are looking to create a cash generating portfolio for the future or one small investment property then please contact us. Visit the Meet Us page for our upcoming dates to South Africa and book a time on line.
Join our data base for a free course on investing in the UK. The course will be e mailed to your address over a few months. The bi weekly mail is focused, clear and has very simple tips for investing in buy to let property. Please enter your details at the bottom of the page to begin the information course.